XLi – GPS Time and frequency receiver
GPS Instrument with Precise, Versatile and Flexible Time and Frequency System – Xli GPS Time and frequency receiver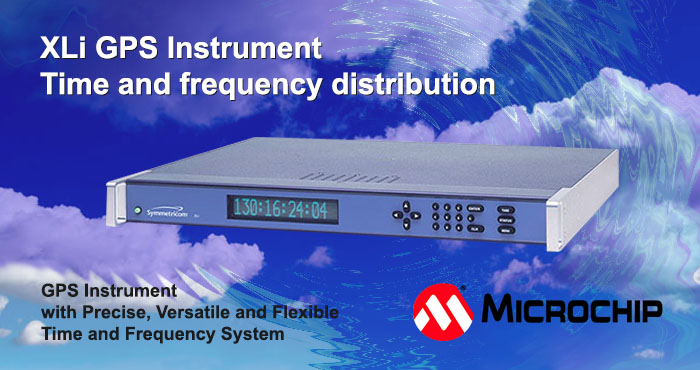 The XLi model has been discontinued.
The replacement model is the new SyncServer S650.
Please contact us by email or give us a call, and a qualified staff member will advise you.
The modular ultra precision Model XLi Time and Frequency System is the most precise, versatile and flexible solution for timing and synchronization requirements.
One of the great design benefits of the XLi is that, because of its variety of option cards, a company can customize it to fit their specific application needs.
Whether your application demands redundancy in power supplies, GPS, or any other function, all it takes is the proper configuration of cards.
XLi Option Cards
The XLi's wide range of option cards also makes it easy to adapt your XLi configuration if your application needs change. Plug-and-play cards and built-in XLi option card recognition software lets you swap out modules without modifying your operating system.