Microsemi has recently been acquired by Microchip
Microchip Technology Inc. is a leading provider of microcontroller, analog, memory and Flash-IP solutions, providing low-risk product development, lower system cost and faster time to market for thousands of diverse customer applications worldwide.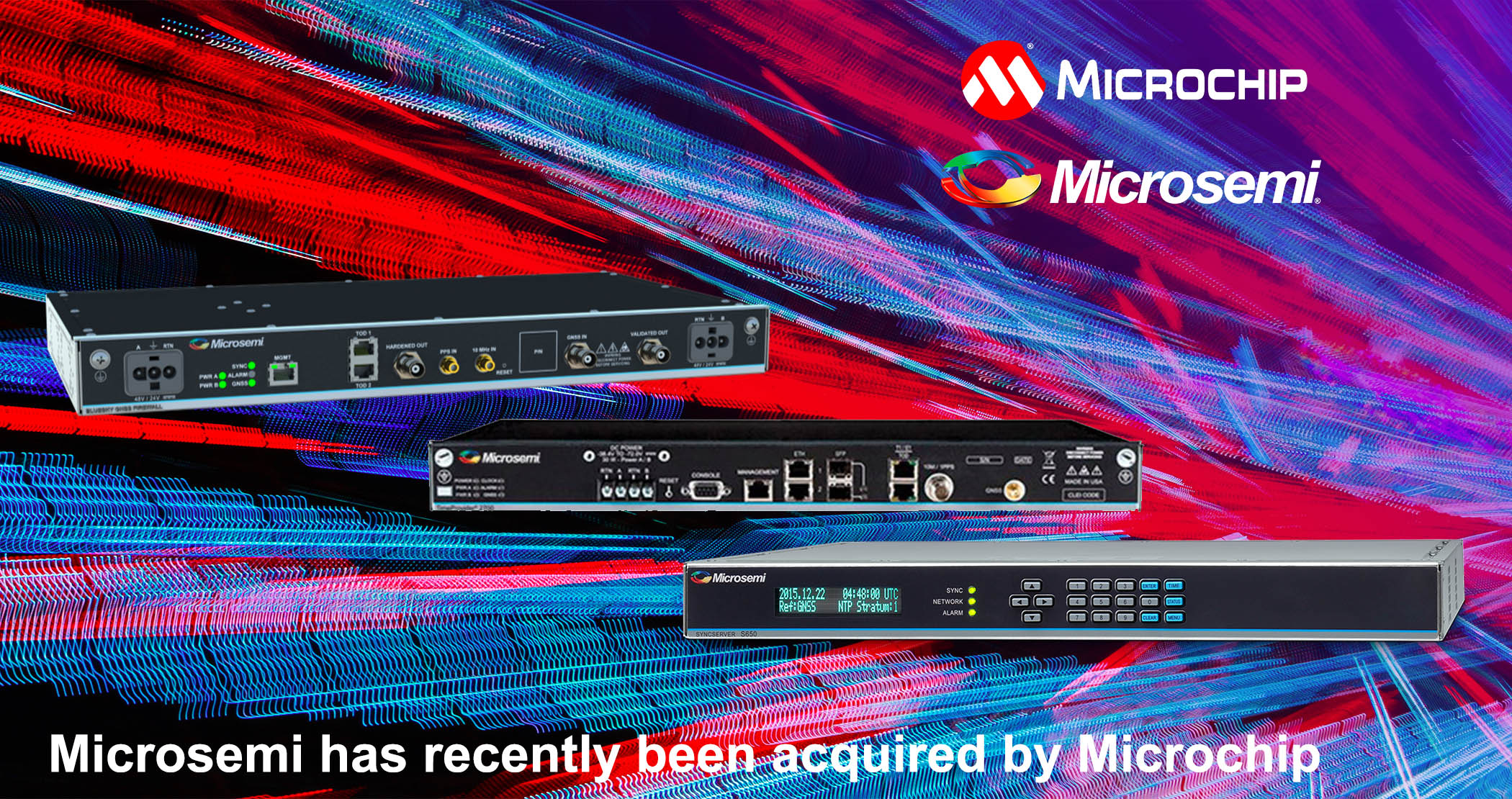 Microchip Technology Inc. The Embedded Control Solutions Company
 
Quality and Reliability 
Microchip's Quality System is based on the elements and criteria specified by ISO/TS-16949. ISO/TS-16949 is the highest quality system certification mandated by the world's major automotive customers. The specified controls apply to all stages of design and manufacturing.
 
Microchip's Quality Management System (QMS) for its Headquarters, manufacturing locations and many remote design centers, world-wide, is certified to ISO9001:2015 and to the Automotive Quality Management System Standard.
Microchip is actively transitioning to the newly released Automotive Standard, IATF16949:2016, with plans to be fully certified to the new standard at all manufacturing locations in calendar year 2018
 
Headquartered in Chandler, Arizona, Microchip offers outstanding technical support along with dependable delivery and quality.
 
Environmental Health and Safety
Microchip is committed to minimizing the environmental impact of our operations and products within the global communities in which we operate. We are committed to complying with accepted environmental practices and regulatory compliance which meets or exceeds the requirements and to striving for continual improvement in the integration of our Environmental Health and Safety Management Systems. Our environmental systems are registered to international standards, such as ISO/TS-16949, ISO-9001, ISO 14001 and OHSAS 18001.
 
Microsemi
Microsemi Corporation, a wholly owned subsidiary of Microchip Technology Inc. (Nasdaq: MCHP), offers a comprehensive portfolio of semiconductor and system solutions for communications, defense & security, aerospace and industrial markets.
 
Products include high-performance and radiation-hardened analog mixed-signal integrated circuits, FPGAs, SoCs and ASICs; power management products; timing and synchronization devices and precise time solutions, setting the world's standard for time; voice processing devices; RF solutions; discrete components; enterprise storage and communication solutions, security technologies and scalable anti-tamper products; Ethernet solutions; Power-over-Ethernet ICs and midspans; as well as custom design capabilities and services.